addison loves food.
she especially loves dessert foods.
who doesn't? well, i'm sure there are a few
weirdos
people that don't like dessert food.
addison love marshmallows. i actually think she has a sort of obsession with them.
which means she loves rice krisipe treats.
and she likes to help make them, too.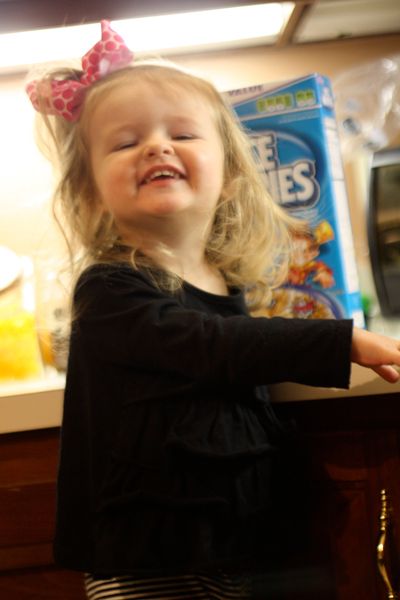 and what kind of cook would she be if she didn't taste what she made to make sure it was perfect??